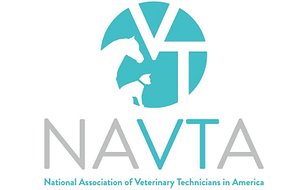 RxTRA CARE is fully bonded and insured through the Business Insurers of the Carolinas, the nation's leading consulting and protection agency providing coverage specifically designed for pet professionals.
VetMedTeam allows our staff to stay current on the latest pet care strategies and techniques with RACE/VHMA approved continuing education programs and courses specifically for veterinary professionals.
Professional Affiliations
RxTRA CARE Pet Sitting & Services, LLC is proud to be affiliated with the following wonderful professional organizations, all of which help us bring to our clients exceptional pet care and reliable customer service.
Our staff are active members of The National Association of Veterinary Technicians in America, which provides direction, continuing education, and professional advancement for veterinary nurses in the competent care and humane treatment of animals.