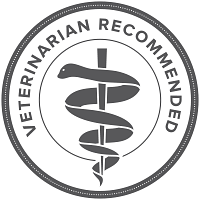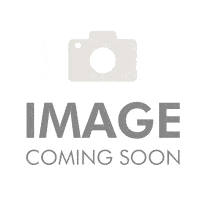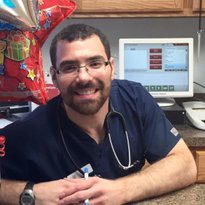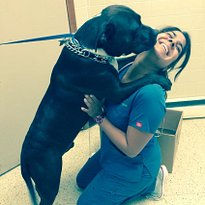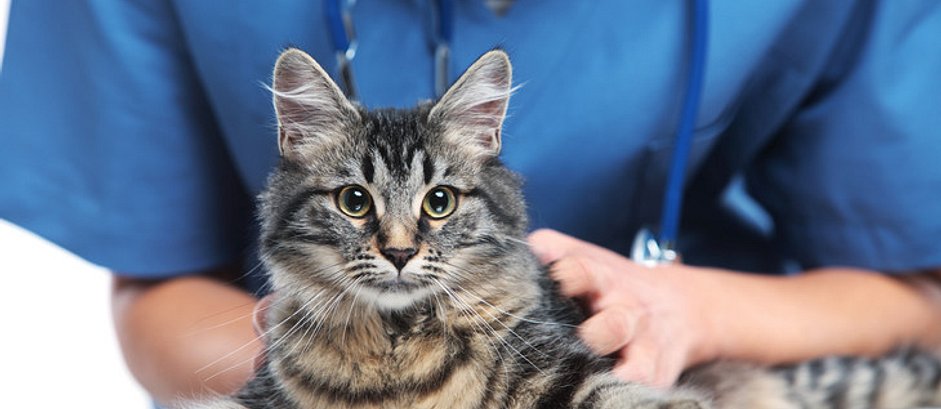 At RxTRA CARE Pet Sitting & Services LLC, we're more than just a team of animal lovers- we're a family of compassionate and highly skilled veterinary technicians. Veterinary Technicians are medical professionals with specialized training in animal medicine and care. Vet techs work together with veterinarians to nurture the well-being of animals and keep them safe. They are proficient in the behavior, nutrition, pharmacology, illness, rehabilitation, supportive care, and emergency procedures of many different species. Veterinary technicians are also hardworking, empathetic, and friendly human beings, with strong interpersonal skills to match their non-human nursing skills.
We are proud to have such a talented veterinary technician team, working together to exceed your service expectations on a daily basis and deliver exceptional care to your beloved pets. Our staff keeps current with the latest pet care techniques and trends, and they use this knowledge to enhance the comfort and safety of the animals in their care. They are dedicated and kindhearted individuals. We truly believe that the training and experience that our staff has makes us the best choice for the well-being of your companions- and we're sure they'd agree!
Bhakti Perez, Co-Owner
Veterinary Technician
David Perez, Co-Owner
Veterinary Technician
David has been an animal lover since he was a child. He studied Animal Behavior and Physiology at William Paterson University and has been in the veterinary field for twelve years. A skilled veterinary technician, David has supervised medical teams in multiple animal hospitals, training nurses in preventative and critical care techniques on all types of patients. His areas of special interest are emergency medicine, shelter medicine, and surgery. David is also an outdoor enthusiast; He enjoys trail running, hiking with his wife, and backpacking.
Bhakti's compassion for animals was fostered at an early age, where she volunteered her free time at local animal shelters and rescue groups. Her efforts naturally led her to a fullfilling and diverse career in veterinary medicine. Bhakti has six years of nursing experience in both general and emergency medicine. She has also trained teams at one of the nation's leading veterinary laboratories in the diagnosis of pet diseases. Outside of her career, Bhakti enjoys accompanying her husband on hikes, training in kickboxing, and unwinding with her pets.
Lisa Picht
Veterinary Technician
Lisa has been working in the veterinary field for over 25 years. She currently works as an educator at a community college as well as a licensed veterinary technician at a veterinary hospital in New York State. She has a special interest in emergency medicine and surgery. In her free time, she enjoys the outdoors which includes kayaking, hiking or having a relaxing day on the beach. When she is home she cuddles up with her dog Stella, Cleo the cat, Fred the turtle and Gwen the bearded dragon.
Every team member is reliable, professional, qualified, and trained. Guaranteed.