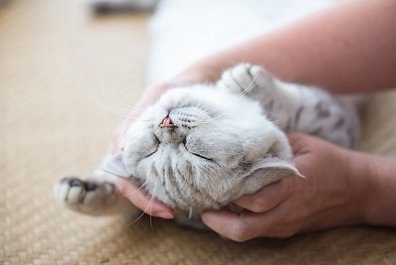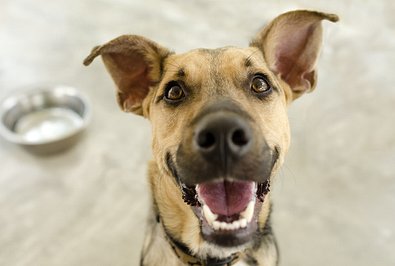 Animals We Provide Care To
Dogs
Cats
Rabbits
Guinea Pigs
Ferrets
Chinchillas
Rats
Mice
Gerbils
Hedgehogs
Sugar Gliders
Flying Squirrels
Exotics
And More!
Small Birds
Parrots
Turtles
Tortoises
Lizards
Snakes
Frogs
Toads
Salamanders
Fish
Tarantulas
Scorpions
Hermit Crabs
This 30 minute visit is designed to check in and provide any care that animal companions require while you are away. Fresh food, water, snacks, basic medications, and TLC are always included. The following services are also included in every visit:
- Dogs will be walked and wiped down after going outdoors
- Cats and small animal litterboxes will be scooped
- Small animals will receive out-of-cage time, if applicable
- Small animal bedding will be spot-cleaned and refreshened
- Reptile and exotics habitat lighting will be adjusted as appropriate
- We'll send you a text or email update of our visit
(includes check-in/out times, GPS tracks, care notes, pictures)
Visits are available 1-4 times daily during normal business hours.
Each additional pet, same household, $2/visit
Additional time may be required in households with numerous pets or pets requiring multiple additional services. Call for details of pricing on visits longer than 30 minutes.
RxTra Care Pet Sitting & Services LLC offers pet sitting services tailored to you and your pet's individual needs; we're here to provide expert care and companionship to your beloved pets, whether its for a quick afternoon visit while you're stuck at work or week-long overnight stays while you're away on vacation.
Rest assured that your animals are under the watchful eye of a veterinary professional while you are away. Included in all of our visits is appropriate play, exercise and companionship with your pet. Dogs will be walked, cats will be enticed with their toys, and small animals will receive adequate out-of-cage time as directed. We'll sing to your birds and give your iguana head scratches if appreciated. TLC is always our priority, and we always leave time for cuddling and tummy rubs to receptive pets. Fresh food and water, snacks, and basic medications will be given as scheduled. Litter boxes will be scooped and bedding will be cleaned as needed. If additional medical or grooming services are required, we can add them onto each visit. Please see our Special Needs Care and Grooming Services sections for details. When time allows, we will perform light house sitting duties like watering the plants and bringing in the mail at no extra charge.