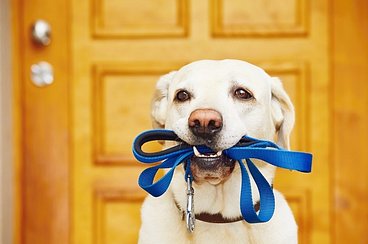 This 3+ hour trip takes dogs on a leashed outdoor adventure to a nearby mountain or trail. It is ideal for dogs requiring more intense activity or stimulation than a neighborhood walk can provide.
Please Note: This is a group hike of up to 5-7 well-behaved dogs. Not every dog is suited for trailblazing. Restrictions apply.
Hikes are scheduled midday Monday-Friday. Dogs will be picked up between 10 AM-11 AM, returned between 1-2 PM, and have at least 60 minutes of fun outdoor activity.
RxTra Care Pet Sitting & Services LLC offers dog walking services tailored to you and pet's individual needs- from drop-in walks for tiny/senior bladders to a long day treks for the high energy pooch. The goal of each of our visits is to provide an engaging and enjoyable experience for your pet while you are away. During our visit we will give your dog appropriate exercise and play time to keep them healthy and happy. We can also offer your dog any meals, snacks, or basic medications required during these times. If your dog requires additional medical care or grooming services, please refer to our Pet Sitting Service options.
Time-stamped GPS logs, pet care notes, and pet picture updates included in every walk!
This 20-30 minute visit is designed to keep your dog happy and active while you are away by reducing boredom and providing an engaging experience for your pet.
Walks are available at any time during normal business hours, or after-hours for an additional fee.
Each additional dog, same household, $5/walk