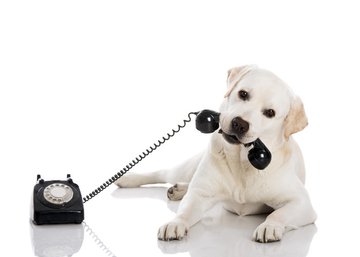 RxTRA CARE Pet Sitting & Services LLC is commited to providing the very best care to your beloved animal companions. And we're truly passionate about what we do. Have a question for our team, considering our services, or want to leave some feedback? We'd love to hear from you!
New Clients, click HERE to fill out a free in-home consultation request online, or contact us below!
Existing clients, click HERE to schedule services online and access your client account.
For general questions and feedback, feel free to email us directly or call us during our regular business hours. For after-hours emergency services, please leave us a message. We will do our best to get back to you by or before the next business day.
RxTRA CARE Pet Sitting & Services LLC
Belleville NJ 07109
Phone:
973.580.9228
Email:
info@rxtracarepet.com
Office Hours:
Mon-Sat, 9AM-7PM