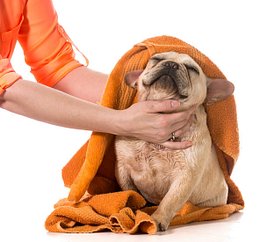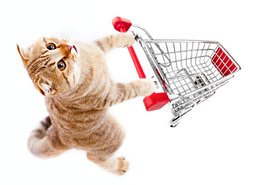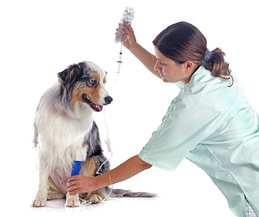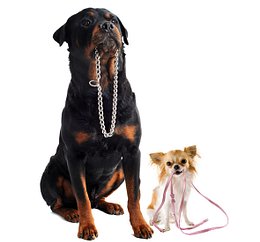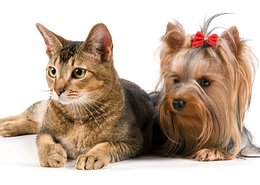 Our talented team specializes in providing skilled nursing care for your pets with restrictive lifestyles or medical needs. Whether it's simply giving medications and injections or performing catheter and wound care, we're here to help your pet heal, stay comfortable, and thrive.
We provide pet sitting to companion animals of all types and sizes. We'll care for your pets while you're away, be it for an afternoon snack, treatments multiple times daily, or overnight stays. Package rates available!
RxTra Care Pet Sitting & Services LLC provides care to dogs, cats, rabbits, pocket pets, birds, reptiles, amphibians, fish, invertebrates and exotics of all breeds and sizes. We offer the very best in-home care for both your healthy pets and those needing additional nursing services or TLC. Young or old, sturdy or frail, happy or feisty- rest assured that all of your pets will be welcomed with open arms and treated with reverence and compassion.
A full list of our services are provided in the links below. Need something that isn't listed? Just ask! We will do our best to accommodate you, or gladly help you find someone who can!
We offer several dog walking options to fit you and your pet's needs. Quick potty breaks, leg-stretching romps, and even long day hikes or runs are available one or more times daily, and at single or special package rates.
Our staff can provide shuttle services for your pet while your family is away and can make trips to the pet store for you. When applicable, we can perform light house sitting duties during our visits.
Our technicians are available to provide routine grooming services for your well-behaved pets, including pedicures, ear cleaning/plucking, anal gland expressions, and light brushing or bathing.
Our team looks forward to working with you and your pets. New clients, click the link above to schedule your FREE in-home consultation today! Returning clients, we're excited to spend more time with your animal companions!