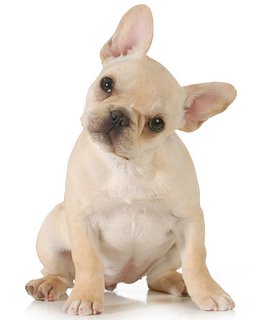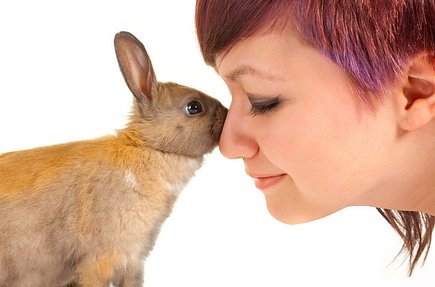 Devoted Care & Companionship
We devote 100% of our attention to your pets without exception. Your animals receive personalized love and care from a familiar face each and every visit, allowing them to grow, heal, and thrive.
Your pets will enjoy all of the comforts of being at home! No traumatic car rides or unfamiliar housing arrangements. Services are tailored around your pet's normal routine, eliminating stress and anxiety.
Convenient & Hassle Free Service
Save time and money in planning for pet care while you are away. Avoid the frustration of dealing with daycare facilites; never worry about packing for your pets or shuttling them around again. We come to you! Easy online scheduling!
Business Without the Worry
Our staff is medically trained and certified, background checked, and nationally affiliated. Our NJ-licensed business has comprehensive insurance to protect your home, pets, and property while they are in our care.
Eliminate Boredom and Lonliness
Regular engagement and exercise promotes better health and happiness for your pets. Our highly-customized services enrich the daily lives of your pets, eliminating boredom, anxiety and destructive behavior.
Take comfort in knowing that your pets are under the supervision of a talented and veterinarian-recommended medical professional while you're away. Our team's skill-set is unmatched, guaranteed. Excellent care is provided for your healthy and special-needs pets.
RxTRA CARE Pet Sitting & Services, LLC seeks to provide the very best in-home care for both your healthy pets and those needing additional nursing services or TLC. We rely on years of medical and customer service experience in the pet care industry to bring quality and compassion to our work.
As dedicated pet care and business professionals, we truly believe that our training and experience makes us the best choice for your family. That's especially important considering the many shortcomings of other sevice providers, none of which we hope you have to settle for.
The Problems With Other Pet Sitting Options
Boarding at a kennel can be a nightmare for your animals, especially those pets with special needs. Kenneled pets face a noisy, foreign environment surrounded by many other animals, all of which are tended to together by a limited staff that likely lacks the training needed to understand your pet's specialized needs and react accordingly in the event of a medical emergency. When utilizing a veterinary hospital, the stress of staying in an unfamiliar environment and having to adapt to the hospital's care schedule are still problems that your pets must face. There too, your pet's needs must be balanced along with those of the others in the hospital. If one-on-one attention is to be ensured at all, it is billed as an additional service. Large, national pet sitting companies come with their own problems. Pet sitters for these corporate groups are independent contractors and many times inexperienced hobbyists. Care for your pets under these companies is governed by staff that is far-removed for your locale- and, more importantly, you and your family.
Obviously, these environments are less than ideal for your animals. And for the pet owner, too, they can be impractical, impersonal, and stressful. Shuttling pets- and all of their belongings- to and from kennels or hospitals is cumbersome and time-consuming. Kennel and hospital staff are numerous, and it's probable your pet will be cared for by someone whom you and your pet have never met. Because of the many tasks these facilities must juggle, updates about your pet are likely to come only if you reach out to staff yourself. And while your pets are away, your empty home is left unattended in your absence unless you make separate home-care plans. For national in-home pet sitting services, updates about your home and your pets is nearly impossible. Further, liabilities are high for these corporate in-home sitters because most of them are not bonded and minimally ensured.
We realize the problems and potential danger in the shortcomings of other pet care service options. We want to help make your time away from your pets a stress-free and beneficial experience for you both!
Why RxTRA CARE Is the Best Choice For You And Your Pets
Stress-Free Comfort For Your Pets
Professional Medical Care
Eliminate potential exposure to parasites and contagious diseases, as well as coflict interactions that can occur between animals in high-risk kennel environments. Our trained staff knows how to avoid risks while caring for your pets, and is confident in dealing with emergencies should they occur.
No Doubts About Your Pet's Care
We always stay connected to you- so you can remain connected with your beloved pets. Pet Care Journals are provided to you in realtime with every visit; See time-stamped GPS logs, visit updates, and pictures of your happy pets! Our team will ensure that you are always in the know!
Reliability For All Your Needs
We offer reliable pet care 365 days a year. We're available nights, weekends, and holidays- and can even help out during last-minute emergencies! Our staff can handle your pet's specialized needs, or we'll find you someone who can!